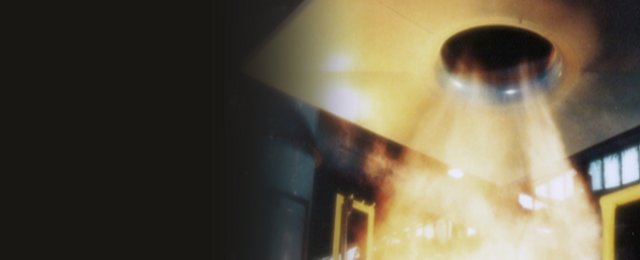 More than 60 years of engineering at the highest level.
Portrait
The cornerstone of our success was laid in 1948 with a formation of Kessler + Luch Entwicklungs- und Ingenieurgesellschaft mbH & Co. KG in Giessen. We have kept our head office in Giessen and offer services throughout Germany and abroad.
With over 60 years history of our company, we have gained vast experience and, having a huge service portfolio in the whole area of air technology and sanitary technology, often in a close collaboration with production-related services, we care that our customers remain free to concentrate on their core business. Our aim is to exceed your expectations, always flexible, innovative, and effectively.
Our professional services combine research and development in the areas of industrial air technologies and comfort air-conditioning as well as work-place safety with years of experience in planning and implementation of customized projects. Due to our independence from equipment suppliers, we guarantee first-rate tailor-made and cost-effective solutions which meet your individual requirements.
Our team is characterized by high qualified engineers, comprehensive know-how in the area of service equipment systems for industrial and office buildings. Effective team structures as well as in-house and external synergies help us to focus our expertise and to produce professional and customized solutions with and for our customers.