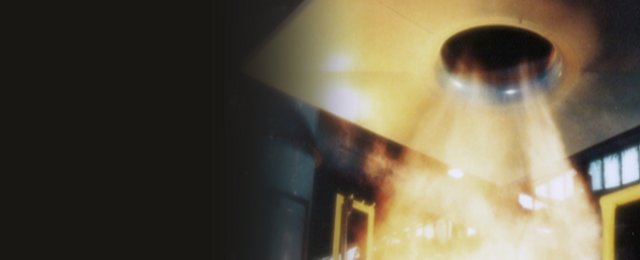 More than 60 years of engineering at the highest level.
Membership
To network skills and knowledge – to benefit from a membership!
A continuous knowledge transfer is an essential component of our success. Communication and cooperation with organizations and associations provide us valuable stimuli for further development of our know-how.
The German Professional Association of Air and Water (Deutsche Fachverband Luft und Wasser DFLW e.V.)
The DFLW association was founded in 2002 by specialists in the area of indoor air and water hygiene. Established in Berlin, the association is determined to provide information in this area.
The Association of German Engineers (Verein Deutscher Ingenieure e.V.)
The Association of German Engineers (VDI) is recognized as a representative of engineers and technology. With nearly 150.000 personal members, the VDI is one of the largest technical-scientific associations in Europe. As an independent and non-profit organization, it is a central contact point for technical, professional, and social issues. Its strong network engages in the relationship between industry, science, social and political life. Contributing to a sustainable development of the country, the VDI produces solutions for relevant future-related problems.